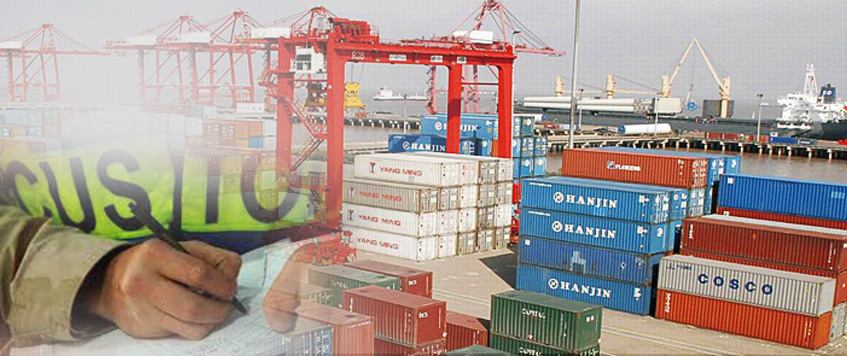 LICENSED CUSTOM HOUSE BROKER
Custom House Agency We operate successfully a Custom House Agency (Customs Clearing / Customs Brokerage) and have many satisfied customers who highly appreciate our professional service and economic costs and transparency in our dealings. To add to it we maintain excellent cordial relations with all Custom and Port personnel ensuring that top priority is always accorded to our consignments at all times. Logistics Consulting & Support Resultant of our own shipping, clearance, transportation and warehousing division we offer comprehensive advisory services on a variety of international trade issues - from ensuring compliance to local and international trade regulations absolutely free of cost to our customers utilizing our services.
Work Process
All the shipping documents are delivered at your office on the subsequent day of the finalisation of the shipment. We also keep the client informed about the movement of their cargo till it reaches the destination. We ensure that each shipment is delivered with the complete documentation, prior to close-out of the schedule flight / vessel. Our Customers strategy is focused on delivering substantial approach throughout our expert customs brokers licensed by government authorities worldwide. Customs clearance services include:
Clearance
Customs consulting
Tariff and commodity interpretation
Preparation of local documents
Preparation of local documents
Pre-clearance approvals
Free zone and transit clearance
Draw back and temporary import clearance
45 in-house customs clearance brokers, ready to serve clients any time and anywhere in the Egyptian ports, airports and customs areas.